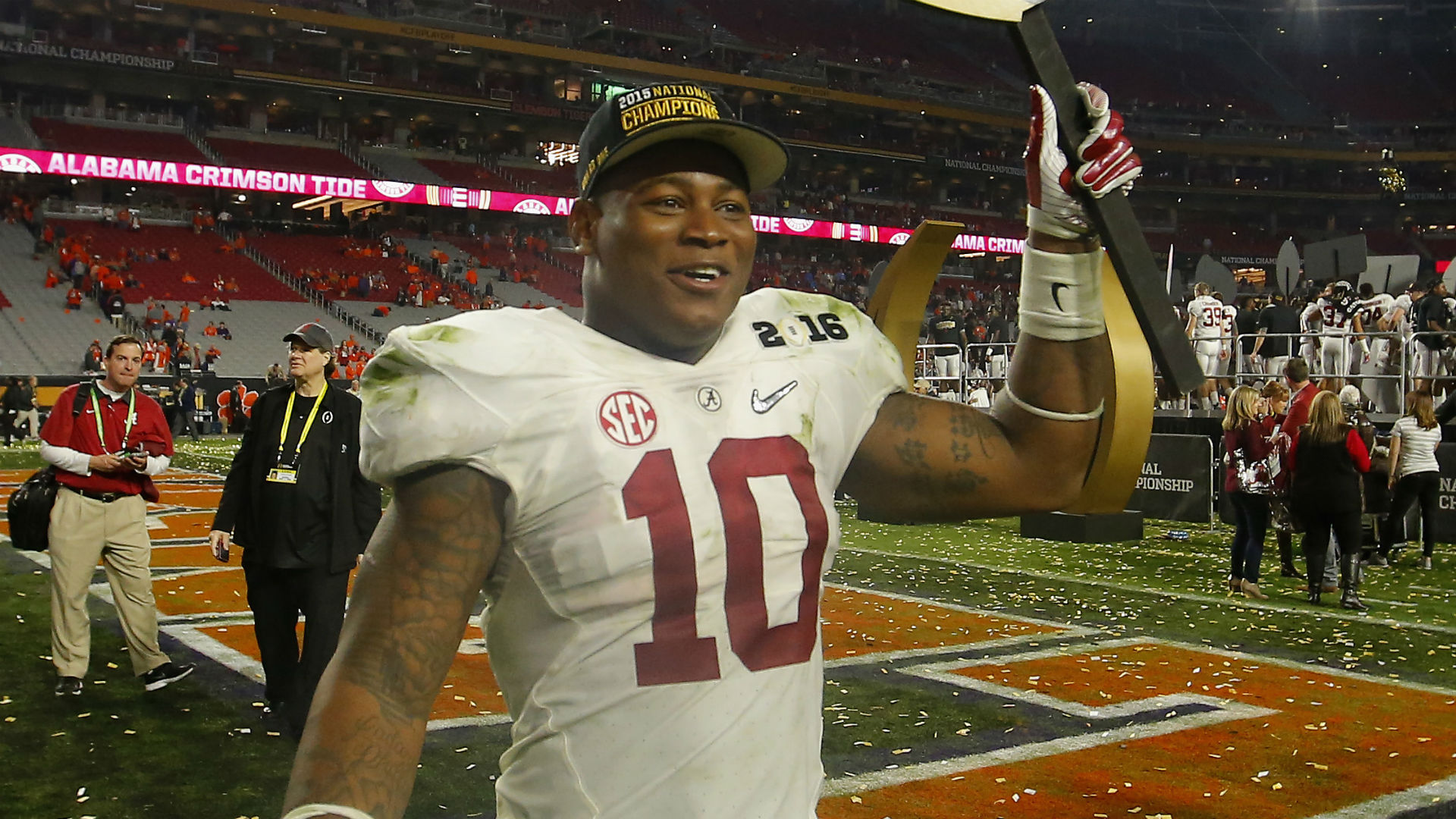 An NFL spokesman told ESPN only that Foster was being sent home for "personal reasons".
According to ESPN's Adam Schefter, Foster has been sent home from the Scouting Combine after an incident with medical personnel.
According to most draft boards, Foster is considered to be a top-10 prospect, and one that will likely go in the top part of the upcoming NFL Draft.
If Foster calls in the draft, it will be interesting to see just how far given that many teams will want to avoid a head case.
At one point, Foster allegedly threatened to "put hands" on the male hospital worker who responded "do it". Foster is scheduled to fly home to Tuscaloosa on Saturday.
Another league source said there was a "miscommunication" that allowed the argument between Foster and a hospital worker to escalate.
This only compounds the negative buzz on Foster from what interviews he did with teams before his premature departure.
Foster recently had surgery on his rotator cuff and was not going to be able to participate in any of the on-field drills at the combine. Some of his interviews were cancelled after the adjustment. He had 115 tackles (13 for loss) and five sacks in 2016.
Widely projected as a top-20 overall talent, Foster had a week to forget here in Indianapolis.