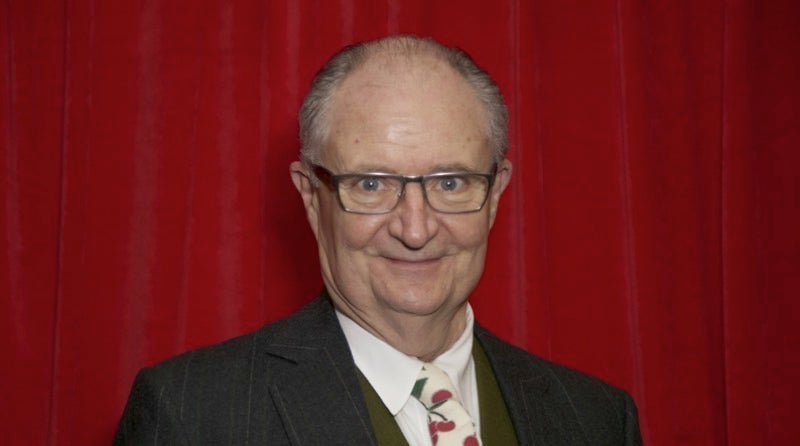 Will Game of Thrones Season 7 Premiere in July? .
Naturally, HBO has declined to comment on Broadbent's comments.
Playing the "old professor" is a familiar casting for Broadbent, who previously portrayed Professor Horace Slughorn in Harry Potter and the Half-Blood Prince.
The publication speculated that Broadbent's character could be Maester Marwyn or perhaps a maester of another name who will fill the role of the character from George R Martin's book series. "I'm an old professor character", he explained.
According to Broadbent, he filmed five episodes for the upcoming season, and, in his own words, he "did sort of one major scene in each episode". "I'm a maester, an archmaester", he revealed.
He also disclosed that his scenes did involve Samwell Tarley, and his remarks have made some diehard fans believe that Broadbent could be playing Maester Marwyn, who plays an important role in the Game of Thrones novels.
In the show, his Season 7 storyline likely won't venture beyond the books just yet, as Broadbent said he shot his scenes in Belfast and was not involved in CGI sequences.
"I did five episodes", added Broadbent. The only thing we didn't know for certain is what his role would be. Marwyn is a bit of a maverick among the other maesters, spending his time in the seedier areas of Oldtown and holding many beliefs that the other maesters might dismiss. Marwyn meets with Sam and after hearing his stories with regards to events beyond the Wall and Daenerys and her dragons, instructs him to keep schtum before racing off to find the Mother of Dragons herself for undisclosed reasons. If it's up to Marwyn to deliver pages of exposition to John Bradley and maybe even Emilia Clarke this season, we can hardly think of a better candidate.