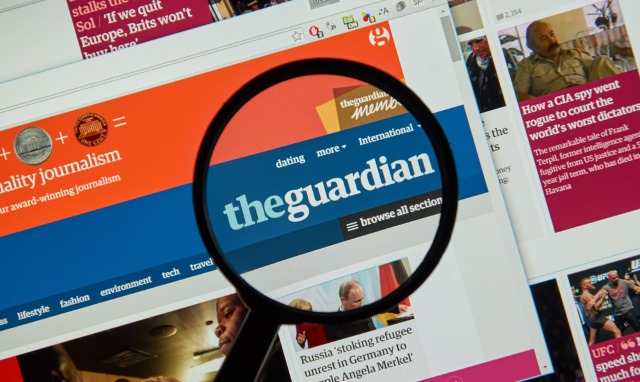 The government has pulled its adverts from YouTube after an investigation said that taxpayers are funding extremist videos online.
Google, a USA internet search giant, admitted it did not always manage to protect users and advertisers from inappropriate content, as cited by The Guardian, but vowed to do better by improving brand controls.
Analysis by The Times showed that blacklists which are created to prevent digital adverts from popping up next to extremist content, are not working. The UK government has summoned Google to explain why taxpayer funded-advertising was allowed to roll on videos by "rape apologists, anti-Semites, and banned hate preachers".
"Google is responsible for ensuring the high standards applied to government advertising are adhered to and that adverts do not appear alongside inappropriate content", a spokesman said.
In response, Google said it had "strict guidelines" about ad placements but admitted "we don't always get it right". While we have a wide variety of tools to give advertisers and agencies control over where their ads appear, such as topic exclusions and site category exclusions, we can do a better job of addressing the small number of inappropriately monetized videos and content.
That also led to Google to remove PewDiePie from a "family-friendly" ad network he was previously included in and cancel his YouTube Red show.
Rob Norman, GroupM's chief digital officer, told Sky News that Google's response "has so far not been sufficient" and he said it needed to make "a public announcement apologising to consumers for the presence of the content, and telling those consumer that they should never imply that an advertiser endorses that content".
Google has been hauled in front of officials at the Cabinet Office to explain how it will end the inappropriate advertising.
Sky News understands that the company apologised to senior civil servants representing the Government and pledged a review of their advertising systems.
The company reportedly made the decision after talks with Google had broken down because the technology giant had been "unable to provide specific reassurances, policy and guarantees that their video or display content is classified either quickly enough or with the correct filters".
The Guardian pulled its ads after they appeared next to extremist material.
Last night Chuka Umunna, another member of the committee, said that it was "staggering" to hear that both Google and extremists were making money out of adverts appearing alongside extreme and grotesque content.
"We have always said Google, Facebook and others are media companies and have the same responsibilities as any other media company", Sorrell said.