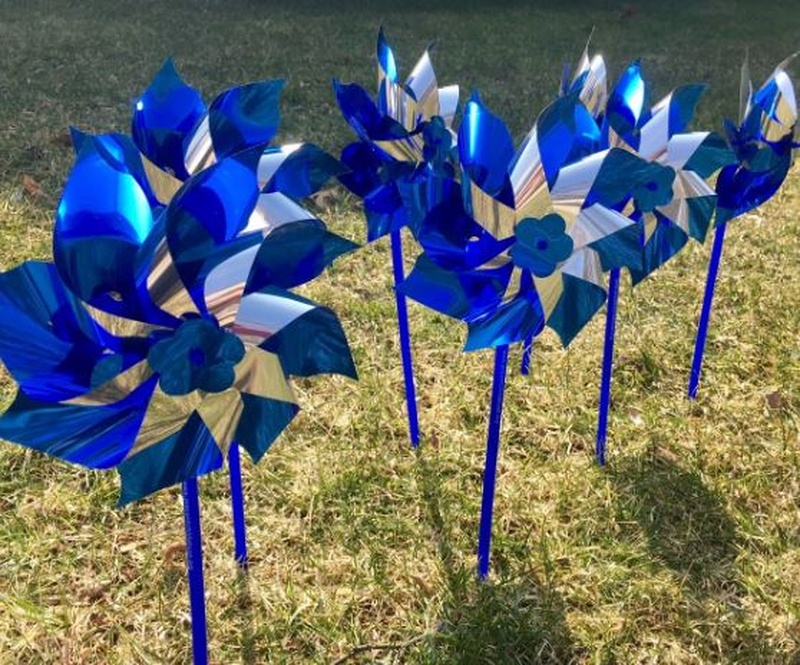 In recognition of April as Child Abuse Prevention Month, blue cutouts of boys and girls were placed on the front lawn of the Family and Children's Center. Those who fail to report instances of child abuse and neglect they observe also will be held to account to the full extent allowed by law. "If you think there is a child at risk you just have to realize it is preventable".
However, unreported or untreated child sexual abuse not only scars children and destroys families, it also leaves offenders free to abuse and cripple future generations.
Preventing child abuse before it occurs must be an important part of our approach, said Jim Koppel, an assistant commissioner for the Minnesota Department of Human Services. The effects of child abuse and neglect are devastating to the child, the family and the community.
The organization works closely with police, advocates and agencies and works to shield children from their perpetrators, she said, whether in court or at home.
The knowledge and techniques provided could go a long way to preventing child abuse, county officials say.
"The Pinwheels for Prevention program encourages and empowers community members to get involved and joins us in our effort to end child abuse in Oswego County".
"Every year the CPCA serves thousands of children and families in Dutchess County, and Marcus Molinaro has been a tireless advocate", said Mary Fleming, interim executive director of the CPCA. Together, may we be united in prayer and action as we continue to protect and safeguard all children from any form of neglect or abuse.
"While these resources are helpful, we can be a second pair of eyes, noticing when stressed-out parents have reached their limit, and offer them a break", Koppel said. Established in 1987 when the Kentucky Chapter of Prevent Child Abuse America merged with Parent's Anonymous of Kentucky.
Without intervention, the odds are stacked against children in foster care.
Really listen to a child if they disclose a situation or person who is harming them. "We have more than 150 partners throughout the state, each of whom is working to improve the lives of Kentucky's kids".