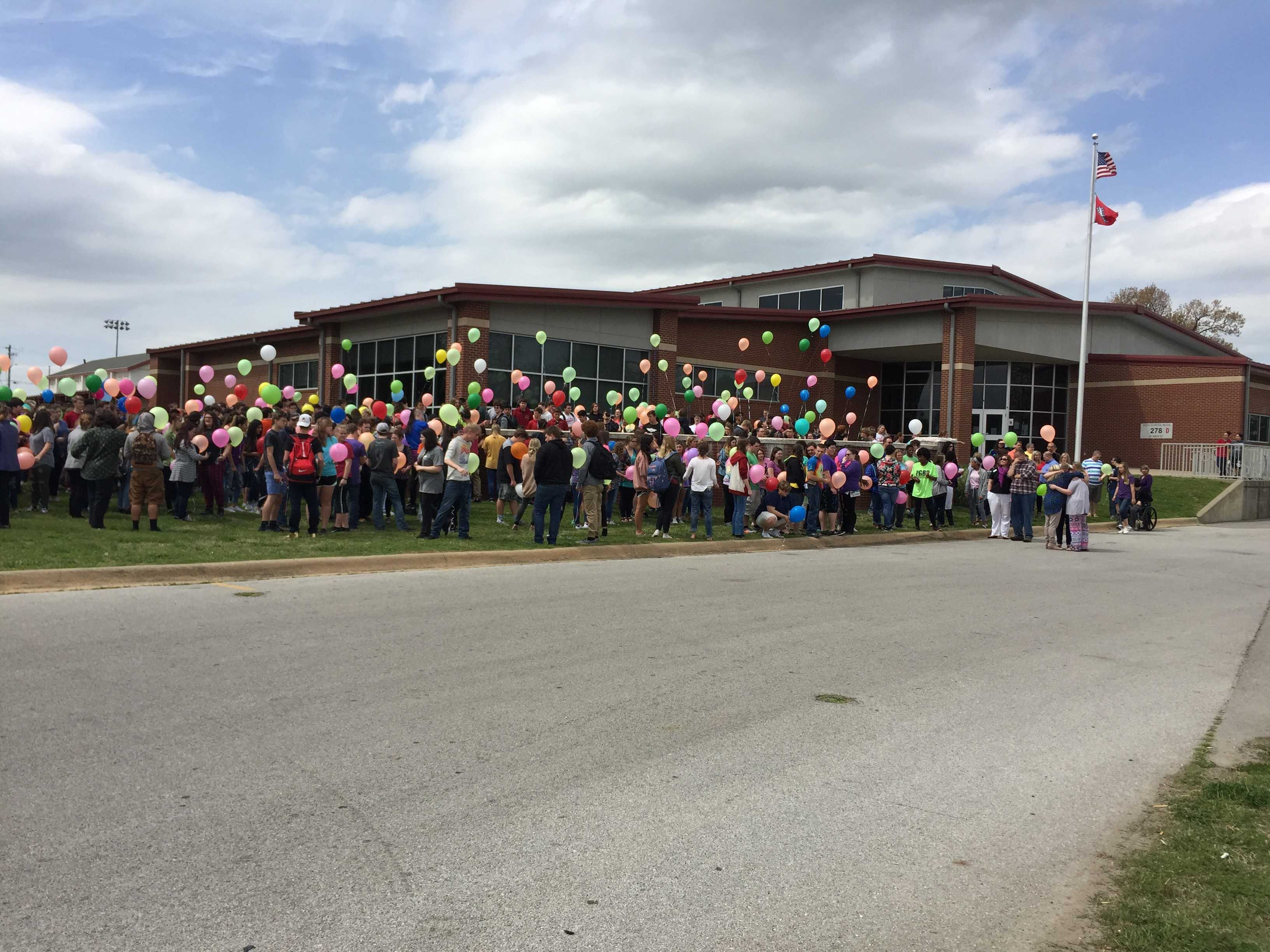 McCook exited the vehicle and noticed a deer running straight towards him.
After all, it was April Fools' Day.
When 25-year-old Cary McCook told his friends that he got run over by a deer they thought it was a joke.
McCook is hit by the animal immediately after getting out of the vehicle, leaving him no time to react.
A man got hit by a deer as soon as he stepped out of his vehicle but no one believed his story until the CCTV footage came out.
After McCook gets to his feet, he looks back at the vehicle, likely to see if the driver saw the insane encounter with "Bambi". "Still see the deer fur on my arm", McCook wrote in a Facebook post.
So McCook, who performs as part of Reka Nation, went to the hotel and asked for its surveillance video. Not only does the deer hit Cary straight on, but it drags him a few feet before he finally hits the ground.
"I hear three gallops, I looked up and just then I see a deer fully committed in a leap of faith - and bam!"
"As I was turning my brain couldn't process what was coming at me and by the time I knew it, I had already gotten hit by "Bambi" that was being chased by a dog".