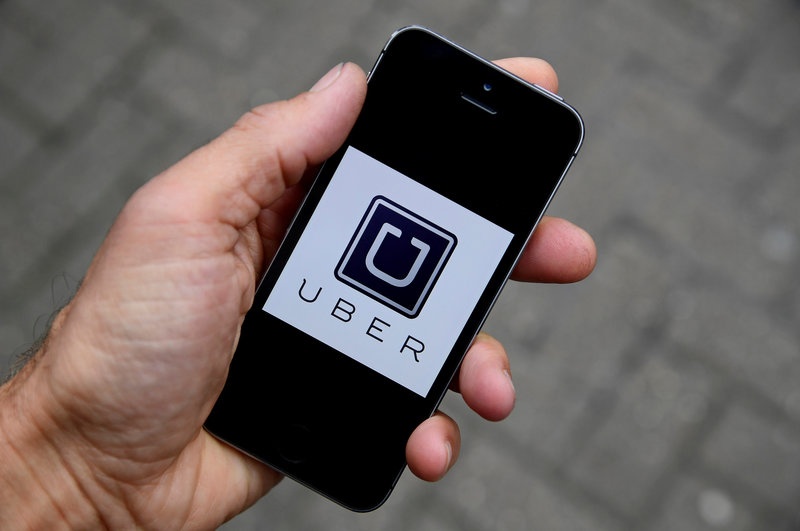 A court in Rome on Friday banned the use of smartphone apps for Uber, a ride-hailing group, saying it contributes to unfair competition for traditional taxis.
The lawsuit was filed by Italy's taxi associations, which have taken the United States company to court four times since 2015, winning bans on its Pop service in Milan and Turin.
Uber is planning to appeal the decision.
However, lawyers for Italy's taxi associations praised the ruling, and told the newspaper that Uber represents "the most striking form of unfair competition ever registered on the Italian local public transportation market".
Don't count on taking an Uber from Prati to Trastevere anytime soon - or anywhere else in the entire country of Italy, for that matter.
Uber has been given ten days to stop the use of its various phone applications within Italy's borders.
The folks over at Uber are back in the news today, and not all news is good news. The company will face a fine of roughly $10,600 per day for each day it violates this ban once the grace period is over. But is standing in the way of progress, so that an outdated service model can continue, fair?
Uber uses a smartphone app to connect riders with part-time drivers of private cars, oftentimes for less than the cost of a traditional taxi or auto service. At the time, it was determined that the app encouraged unlicensed drivers to offer taxi services.
But the Italian judge ruled all of Uber's services would be blocked.
Uber was kicked out of Spain in 2014 after a court ruling, and didn't return to the country until more than a year later - this time using licensed drivers. In May 2015, a Milan court banned the UberPop service across Italy over unfair competition for taxi drivers.