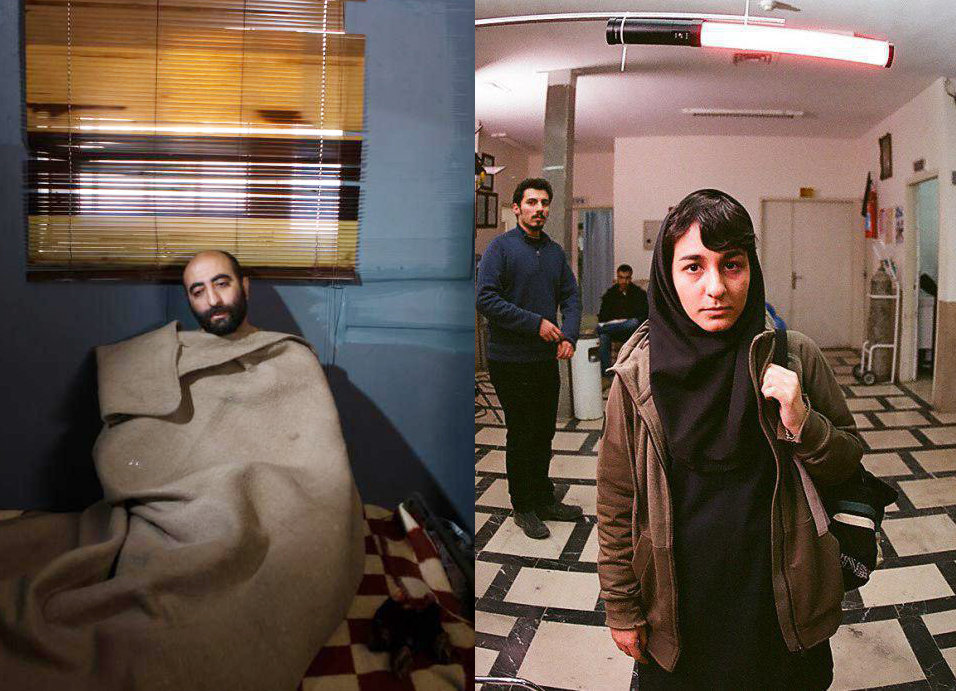 Sofia Coppola's remake of The Beguiled will play in competition.
Haynes's "Wonderstruck" is based on a 2011 young adult novel by Brian Selznick and tells the stories of two deaf children; it is an Amazon Studios production.
Mr. Haneke, whose "Amour" won an Academy Award for best foreign-language film in 2013, will present "Happy End"; Andrei Zvyagintsev, whose "Leviathan" won the award for best screenplay in Cannes in 2014 and a Golden Globe for best foreign film in 2015, will present "Loveless"; and Hazanavicius, whose "The Artist" won the Academy Award for best picture in 2012, will present "Redoubtable".
Meanwhile, French actress Marion Cotillard will lead the cast in the festival's opening film, relationship drama Les Fantomes d'Ismael (Ismael's Ghost).
Netflix, now producing feature films for cinema release alongside on-demand streaming, gets its first Cannes recognition.
The Cannes Festival was due Thursday to unveil which films have made the cut for its 70th birthday edition, where the silver screen's finest will be vying for glory next month. The other contender from Netflix, which is making ever deeper inroads into Hollywood alongside rival Amazon, is "The Meyerowitz Stories" by independent U.S. filmmaker Noah Baumbach.
But the May programme does hold hope for some cheerier moments, with Adam Sandler and Dustin Hoffman promising laughs in comedy drama The Meyerowitz Stories. Variety reported previous year that the online retailer bought the rights to the film for around $3.5 million (3.3 million euros).
Another global political problem - climate change - will be the theme of "An Inconvenient Sequel: Truth to Power" a follow-up to Al Gore's 2006 documentary "An Inconvenient Truth".
Rival film festivals now include high-end television dramas in their official line-ups.
For the second time at this year's Cannes, Nicole Kidman and Colin Farrell team up for the tale of a boy attempting to bring a talented surgeon into his family, with disastrous consequences. The announcement comes a day ahead of the festival's much anticipated press conference tomorrow in which the selected feature films will be announced.
A third woman in the main competition is Japan's Naomi Kawase with "Hikari" (Radiance) about a doctor whose eyesight begins to fail. The first two episodes of David Lynch's "Twin Peaks" will screen, along with Season 2 of Jane Campion's "Top of the Lake".
Absent from the festival's line-up thus far (and there are still titles to announced, in the Director's Fortnight and Critic's Week sidebars) are any Hollywood studio titles.