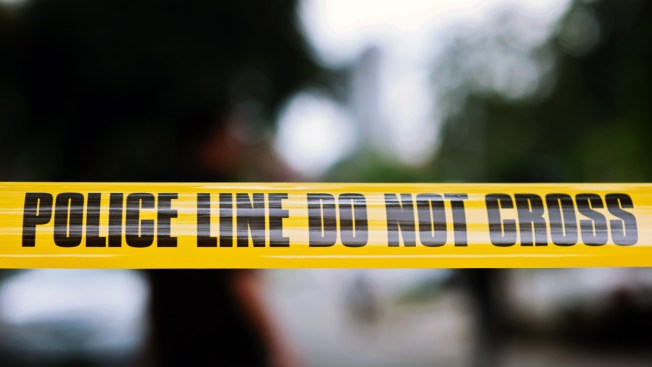 Police said the shooter streamed the deadly shooting live on his social media page and claimed to have committed other homicides.
Cleveland Police are now investigating a homicide at 635 E. 93.
"I killed 13, so I'm working on 14 as we speak", Stephens appears to say as he is driving.
Stephens is believed to be in a white or cream colored SUV.
Cleveland police identified the suspect as Steve Stephens. He is described as being six-foot-one, bald, bearded, and wearing a dark blue and gray or black striped polo.
The video remained up on Facebook for almost three hours before it was taken down. No other victims have yet been found, according to Cleveland Police Department spokeswoman Sgt. Jennifer Ciaccia. If seen, call 911 immediately and do no approach him.
This story is developing.