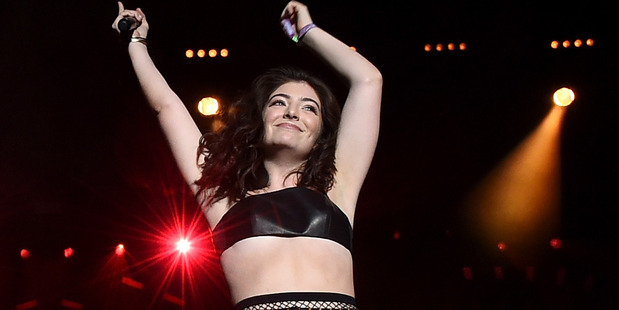 "Let's get raucous before Coachella on Sunday night".
Lorde performs at Coachella, where she played several new songs, including Homemade Dynamite.
The Kiwi starlet's new song is inspired by the way things can go from good to bad quickly. It's a bummer, because Lorde's lyrics are the best parts of her songs - tied, of course, with the melodies and the general vibe she manages to express.
The chorus goes: "I'm blowing shit up with homemade dynamite".
And it means Lorde has officially continued her streak of speaking directly to the secrets in my heart that I wish were known and seen.
"(It) bounced with breathless confidence, powered by attitude and pop hooks", said the publication.
Just outside of Joshua Tree State Park, some 50 miles from Coachella, Lorde will return for her first show in two years.
Other singles from the album she's debuted include Green Light, Liability and a new song called Sober, she sang during a sold-out small scale show in California on Sunday.
The New Zealand singer brought her brand of "Melodrama" to the desert fest.