James Corden and Late Late Show bandleader Reggie Watts drive around L.A.in Santa hats and ugly Christmas sweaters belting "Santa Claus Is Comin' to Town" in the latest episode of Carpool Karaoke.
Harry Styles steals the show in a festive special of James Corden's Carpool Karaoke.
The pair look into each other's eyes, before going in for a cheeky kiss, which will no doubt have 1D fans freaking out.
Harry appeared as part of the all-star feature which saw cameos from the likes of Ed Sheeran, P!nk, Bruno Mars, Katy Perry and more who were all on hand to help James sing "Santa Clause Is Coming To Town". Does he have them all on speed dial?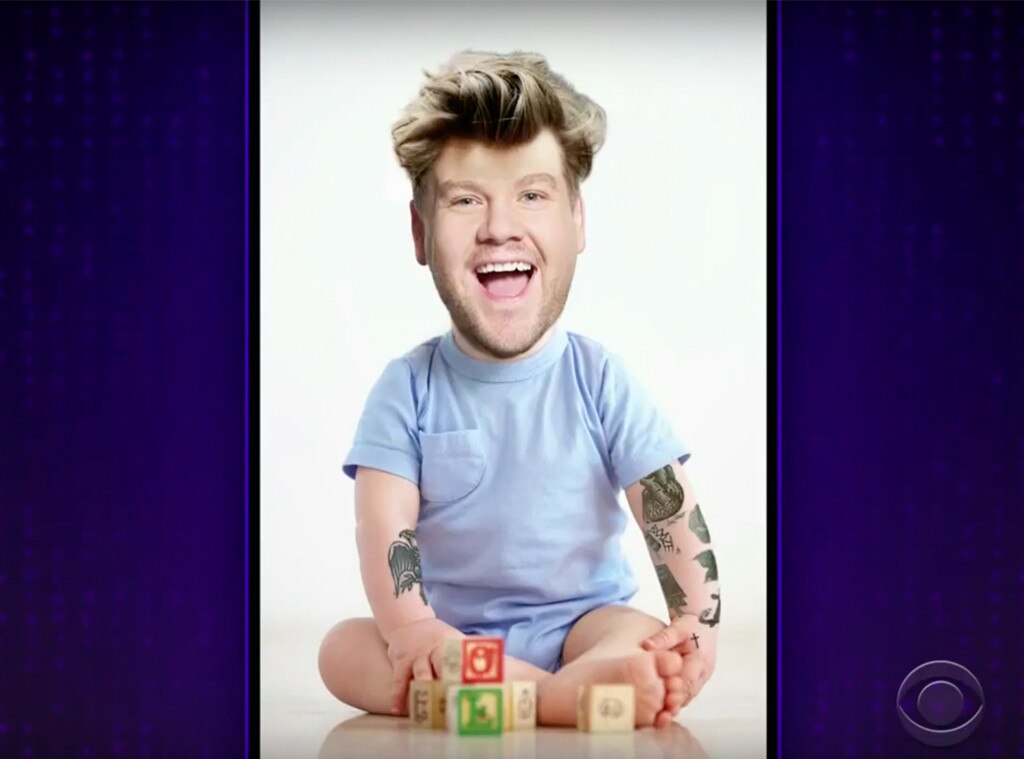 James Corden Puckers Up For Christmas Carpool With HUGE Stars
Styles was one of many celebrity favorites that Corden brought together to celebrate the season and wrap up a fun-filled late night season. We're totally wearing that to our Christmas party...
Ch-ch-check out the clip (below) to see the jam sesh, including Harry and James' mistletoe moment.
Earlier this year, Styles took his second spin in the Karaoke vehicle when he took over the "Late Late Show" reins as a week-long guest host.